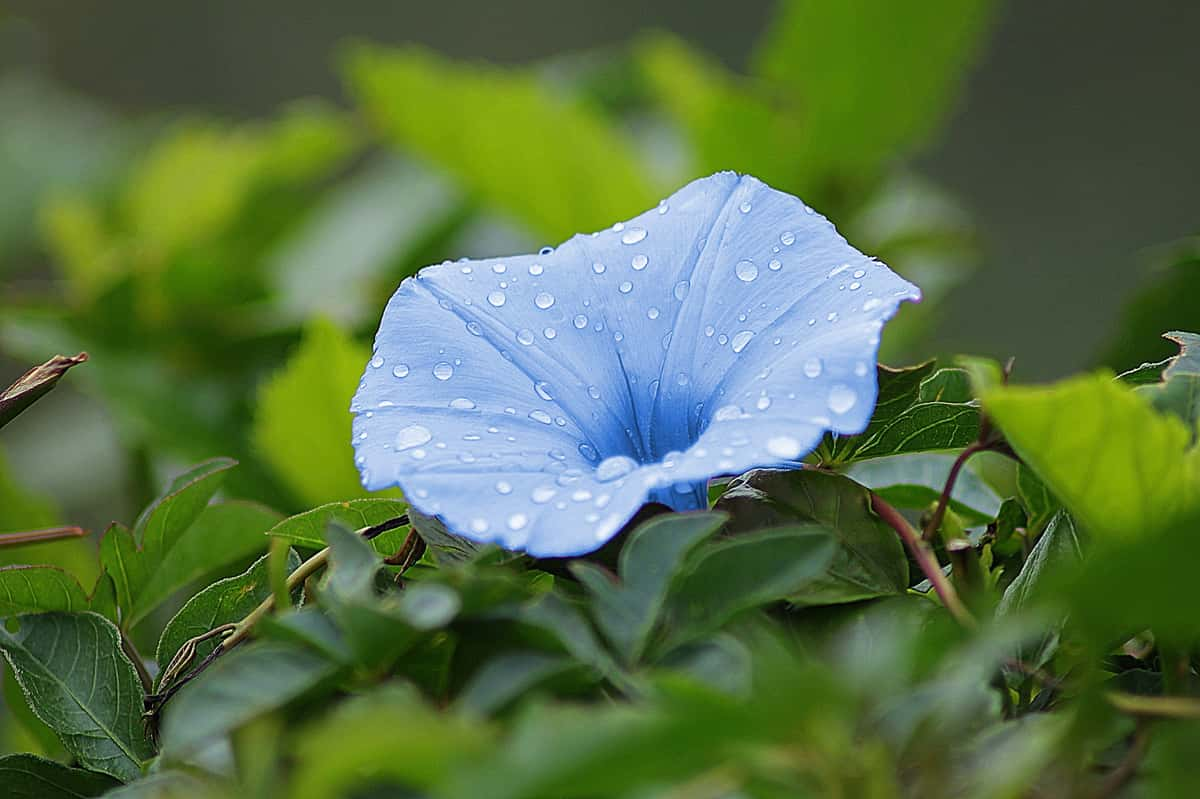 Contact
Contact Us
Gift Cards are not available online however please feel free to contact the restaurant at 303 604 6351. We would be happy to take payment over the phone and mail it wherever you like($1 mailing fee) or save it at the restaurant for pick up.

Online payments are not available. However please free to place your order online and when you arrive call us and pay over the phone for a curbside pickup and zero contact.


Please call the restaurant at 303 604 6351 for reservations! Reservations via email cannot be guaranteed! 
We do not take morning of reservations, although we do call ahead seating. Please call about 30 minutes before you arrive for call ahead seating. 
We do take reservations for evenings at any time!
Also starting June 1st 2021 we will only take reservations of 5 or more on Friday, Saturday and Sunday mornings.


We will get back to you as soon as possible.